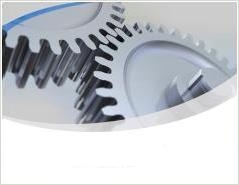 Professional Services we offer are based on commercial and standard products from leading manufacturers.
We offer a wide variety of services to match different needs depending on each product.
Advise the client on what you really need and advise possible combinations of services to adapt personalization, flexibility and even scalability of services.
VELMATRIS professional services have three main points:


■ Ensure the objectives of Project Services and its actual completion time.
■ Save much time and effort to achieve the target customer for the services.
■ Reduce the economic cost of implementation.