EXTENSIONS
Development of new products that are demand for customers and for us to improve our services. Creating components, modules and plugin for Joomla. Unlimited support service for customers with MAS. New views, new features, configuration options, ... to improve the result.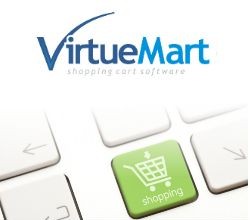 E-COMMERCE
Virtuemart Extensions. Configuration options. Migration Utilities. Building custom reports. Importing Data. Synchronization of stock with suppliers. New options for plugins. Implementation of payment gateways. Design of bills. VAT breakdown.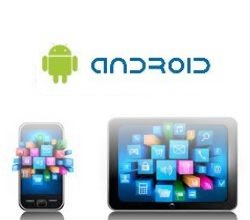 APP's
Currently the closest to the user and therefore to which we must devote attention to facilitate applications of practical use to your business environment. The custom development for our clients multi-device applications are necessary to create the communication link with the end user.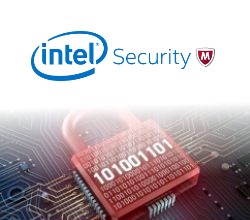 SECURITY
We offer design security projects with McAfee. Prevention is to start with the proper introduction of products, setup and maintenance. All companies should have a stable and protective security. Not forgetting the reactive part disaster and implementation of a contingency plan and support, partner in time to avoid losses.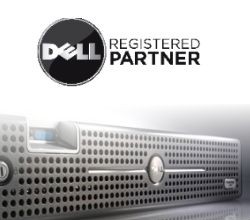 HARDWARE
Our experience supports us in time to give our trust to reliable and secured equipment. The range of professional products for companies that DELL provides cover the majority of needs, ranging from computer desktops, servers, communications, notebooks, monitors, printers, security and accessories. We advise on the best choice of equipment.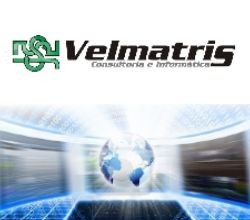 CONSULTANCY
We offer our consultancy complete solution is needed, either for themselves or for commercial product development. We develop an accurate and personalized approach to provide a solution to the query can now have each client depending on their needs on time. And our work and trust be your consultant.